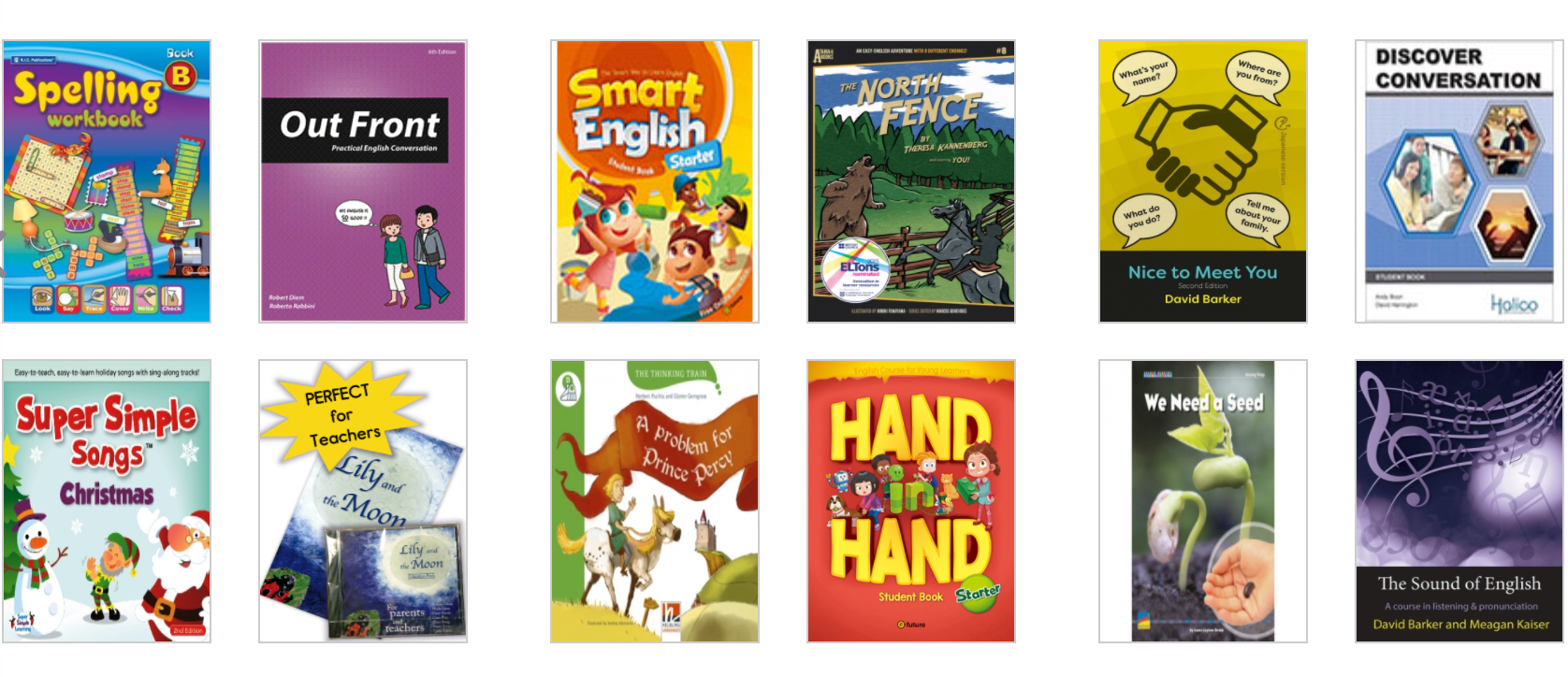 Virtual Book Looks with englishbooks.jp
Online Consultations to help you find the books you need.
I am holding online book-looks to help teachers select books. Alternatively you can click the contact tab above to make an appointment or ask a specific question.
Links to help you find the textbooks and readers you need.
If you need help contact me at the link below or come into the next booklook